Karen Martinez DDS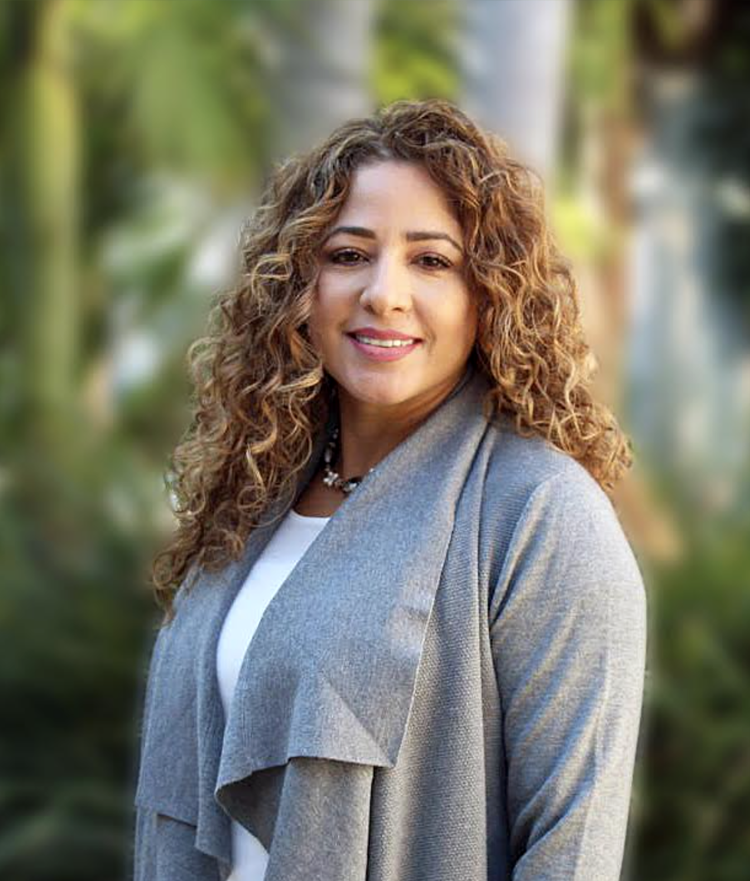 One of the most fulfilling things that I love about being a dentist is building a wonderful relationship with my patients. My goal is to provide a patient-centered, comprehensive and minimal invasive care. Dentistry is more than just treating teeth; it's about combining the arts and science of dentistry in order to create confidence and self-esteem and a beautiful smile.
Background and Credentials
Dr. Martinez graduated from Dalhousie University in Halifax, Nova Scotia. She received her undergraduate education from California State University of Fullerton and earned her degree with a BS in Biology. She then moved to Halifax where she went on to train at Dalhousie University School of Dentistry, graduating in 2007. After graduating from dental school, Dr. Martinez returned home to practice Dentistry in the city of Norwalk and Pico Rivera. Dr. Martinez has participated in an international dental mission trip where she provided essential dental care to underserved patients in Thailand.

Dr. Martinez believes that Dentistry is an exceptional profession that uniquely blends art and science, whereby she can positively impact her patients' oral health, confidence, and self-worth. Dr. Martinez and Her team at New Smile Dental Studio are looking forward to creating beautiful and healthy smiles for you and your family.

Dr. Martinez was born in Nicaragua and raised in California. She has lived in the city of Pasadena for more than 10 years. Dr Martinez takes approximately 20 continuing education hours per year gaining valuable information and staying current with all aspects of the dental field.

When at home, Dr. Martinez loves to spend his time with her Husband Daniel and her nieces and nephews. She enjoys hiking, riding bikes and working out.
Other Information
Favorite Movie
- My big fat Greek wedding

Favorite toothpaste
- Colgate Max Fresh

Favorite Floss
- Reach Mint waxed